Profile
I have lived in the U.S. for the last over 20 years.
You see, living in a foreign country (for me) for this long itself is something you might think remarkable, but being able to live like normal hasn't been as easy as you would think...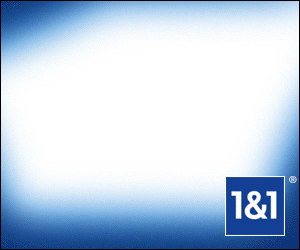 I have paid enough attentions to details so that we don't waste as much as possible.
In this blog, I would like to show you what I have done and been doing so that you may be able to use a thing or two that you would like to incorporate to your life style.
You may be able to benefit a great deal out of the information I provide!
My recent interests include the next generation frugal living that I can actually continue living in, not just a single time saving.